Facebook and Network for Good have done a good thing.
Partnering for native, embedded, fee-free donation processing helps nonprofits gain increased visibility, delivers a seamless experience and ensures that 100% of the money collected goes to supporting your organization, which is great for you and exactly what the donor wants.
So, everyone wins, right?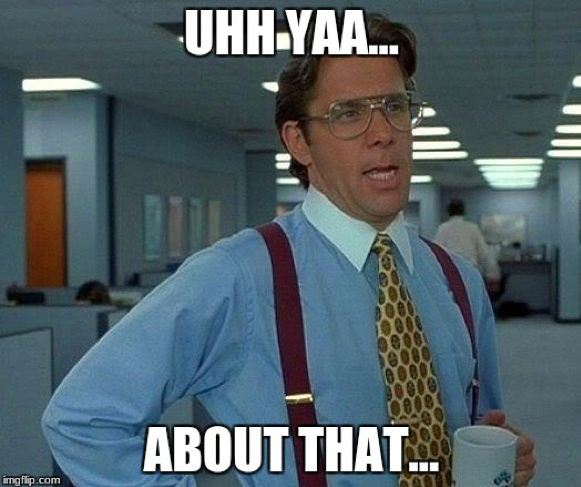 Not so much.
Turns out that all the donor data collected stays with Facebook in accordance with their privacy policy. What exactly will they do with this information is unclear, but odds are the answer isn't 'nothing.'
There's your fee.
They have also partnered with Google and others to embed this giving experience (like on Google's Knowledge Panel), and in addition to donor data never reaching the nonprofit there are real fees ranging from 3 to over 5%, but that information is not immediately clear to the donor.
Now, let's be honest, your donors are smart people, many a bit cynical, and they have no idea who Network for Good is...
But, if they thought for a moment that any part of their gift was going to end up in Mountain View or at 1 Hacker Way, or that the act of making a gift would only be adding to the deep reservoir of data that Facebook and Google have amassed, I'm guessing they might be more than little reluctant. The partnership helps mitigate that.
Let's be honest Part II. Both Facebook and Google need this.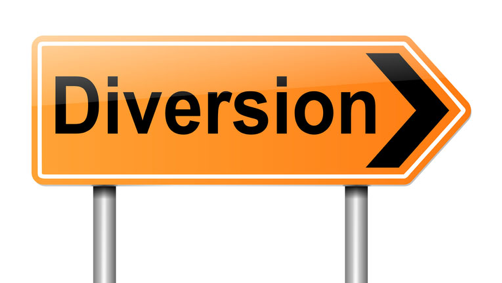 Attaching their name to doing good in the face of repeated data scandals and eroding consumer sentiment is just savvy PR. Facebook in particular has been going out of its way to promote the tools to potential fundraisers and nonprofits alike. They are also offering new features like allowing individual fundraisers to be able to set up their own matching gift campaigns and all the tools and resources available for nonprofits through Facebook for Social Good.
No doubt, some of you reading this have seen nice, even significant, returns showing up from Network for Good thanks to people 'donating' their birthdays and prominent donate buttons in the Google Knowledge Panel. And while the checks are wonderful, they must come with a nagging sense of frustration that you don't know who these people are and you certainly can't do anything to nurture your relationship with them.
We know the online donor is harder to attract, acquire, and even more difficult to retain.
So, what can you do when you don't know who they are? How can you bridge the data gap?
Take a look at your donor journey and see where you can tighten up.
A couple of quick thoughts:
Optimize email collection on your site. If they find their way to your site to learn more about where their money is going, make sure you are prominently promoting email capture.
Don't forget mobile. 80% of social media time is spent on mobile devices* and nearly 60% of all Google searches are on mobile devices**, so inquisitive donors are likely to find their way to you on their smartphones. Make sure your site is optimized to convert.
Page Abandonment. Don't give up without a fight. If people get to your site and sit on key pages (particularly donation forms) for too long, serve up a pop up encouraging them to complete their gift.
Tighten up your remarketing strategy. Odds are, if someone makes a gift to your organization through Facebook or Google they have or will eventually show up on your site. With the knowledge that only 1.2% of nonprofit site visits result in a donation***, what about the other 98.8%? Set up remarketing campaigns through Facebook and Adwords (display, Gmail, similar audience targeting) based on site visitation, donation page bounces and/or views of key pages that appear along the path to donation. Stay in front of them so next time they come to your forms.
Friends of Friends. Take advantage of Facebook's targeting capability. If someone sets up a fundraiser on your behalf, there's a pretty good chance they are following you. With a few hundred dollars you can set up campaigns to target friends of your friends with asks to like your page, subscribe to emails, etc.
At THD, we advocate for a diversification of your fundraising approaches and channels. Understanding your donors and their channel preferences should drive your strategy, so we aren't going to go so far (as others have) as to say stay away from these programs. In fact, how can you? Facebook is encouraging people to donate their birthdays as they come upon them and you certainly see your friends doing the same. It's good content.
So, continue to invest in your content and your online presence so donors think of you first and implement some or all of the steps above to make sure you're doing everything you can to capture folks whenever and however they are showing their support.
*Comscore
**Hitwise
***Benchmarks 2017, M+R