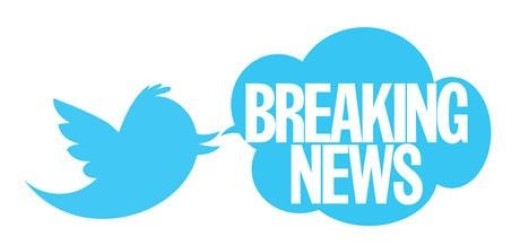 Beth Mello
Senior Vice President, Account Services
These days, news travels fast…
Whether it's a hurricane in Texas, a new drug for a multiple sclerosis, tax reform that could affect the economy or a political event that could cause instability, your donors need to know that your organization is ready and able to respond.
Communication is key…
When external events require an immediate response from your organization, it's critical that you have a plan in place that you can set into motion. With the right planning, you can respond to an event within hours via Twitter, Facebook, or Instagram. Responding and communication via mail may take a little longer, but it can also be done within days if necessary.
And so is a solid communication plan
Thanks to our work with health charities as well as international relief agencies, THD has developed a Rapid Response Platform that allows us to respond immediately when necessary.
The foundation of the plan is partnership: in collaboration with our clients, we put an action plan into place that can be executed within hours of a landmark event. Together, we look at:
Audience: Determine the audience for your outreach and have the mechanism in place to extract those names from your database. Identify a plan for prospecting efforts and pre clear any media that you may use.
Channel: Know the plan for each of your channels. Your email template should be ready. Gain alignment on what homepage assets will be deployed. And ensure you've got print on demand capabilities ready to go.
Expectations: Who has responsibility for each piece of the puzzle? How is information communicated between each party?
Execution: How quickly can the plan be executed? With proper planning, an email can go out within hours. And an urgent mail piece can reach donors within days.
A number of our clients, supported by this Rapid Response Platform were able to provide much-needed support to the victims of Hurricane Irma and Harvey thanks to a timely response and rapid execution.
It's not all about disasters
You may find that the news you want to communicate is positive – perhaps it's about a recent discovery, a news article that mentions you, or a bill that you helped pass. It may be more informational. In many cases, it will be something that could have a serious impact on you, your donors, or the world at large.
Whatever it is, your ability to communicate helps your donors know that you are relevant, timely, and thinking about them. That can make a difference in how your organization is perceived – and ultimately, on the health of your fundraising program.
To learn more about THD's Rapid Response Platform, contact Eric Johnson at ejohnson@thdinc.com.