On July 23rd, THD and many of our client partners were recognized for creative excellence at the 37th Annual NEDMA Awards in Boston including Best in Show for the Wounded Warrior Project's "Tangible Giving" Package, aimed at encouraging donors to upgrade giving
Of the 20 awards received, work for seven different client organizations was recognized with Gold, Silver or Bronze distinctions including Operation Homefront, Wounded Warrior Project, Birthright Israel Foundation, Feeding America, Mercy Corps, Autism Speaks and Make-A-Wish. THD itself also won awards for blog copywriting and for a series of promotional space ads.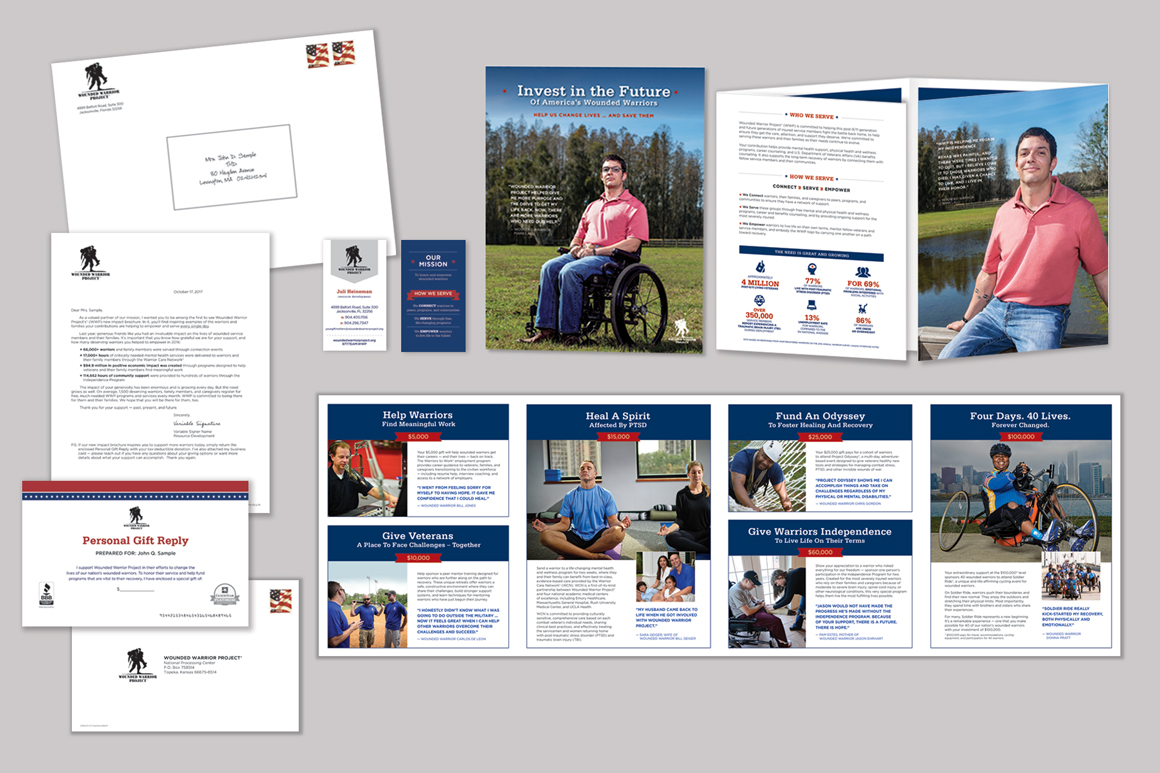 "This was a record year for THD and our clients," said Sherri Mayer, Senior Vice President of Creative Services.
"We love that the NEDMAs reward more than creative execution. Judging also takes into account the ability of campaigns to move our clients' missions forward and more importantly, generate results – and that makes them even more meaningful."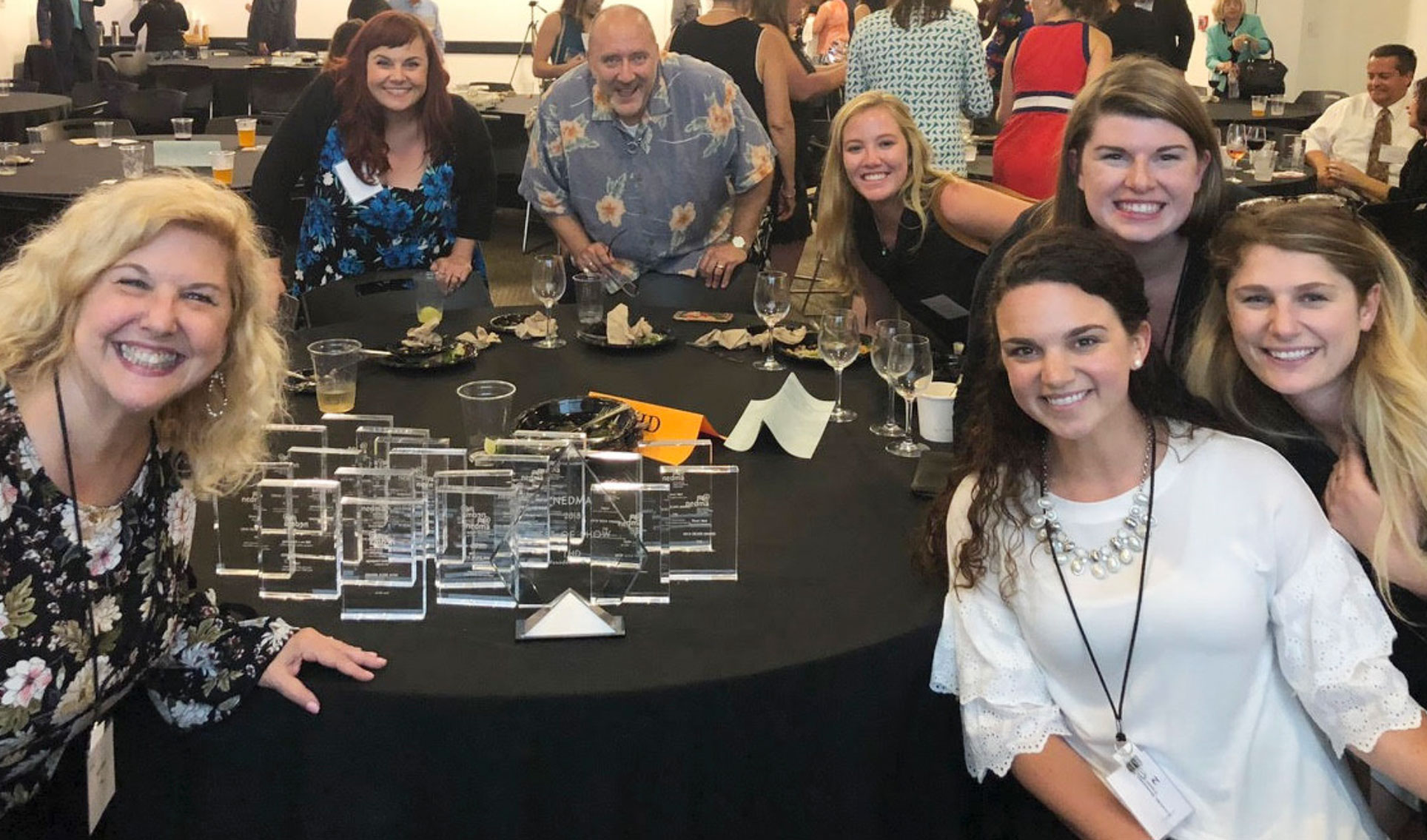 While the team at THD is thrilled to be recognized by NEDMA, our greatest sense of pride comes from the company we keep – our clients. To those organizations we say, "Thank You!" While data drives the work we do, our inspiration comes from you and your incredible missions.
The New England Direct Marketing Association is a professional resource center for all forms of direct marketing media and brings together the best and brightest across many different sectors.
For more information or to get in touch, click here.